You all must be familiar with the Westside 's Studio West – their beauty joint. If you are used to visiting Westside then you must have bought few things from the Studio West. It happened to me also, I tried their almost all the products and here I am listing down what you must buy from Studio West and what you should not.
Bath and body range:
You can buy their body lotions, shower gel, soaps, scrubs etc. Everything is good looking at prices of the products. You can blindly shop these products.
2. Perfumes:
They have perfumes for male and female both. In this, they have a lot of fragrances and like I said earlier after wasting my money I have zeroed down to 2-3 items which are good for you. Females can try their Urban Muse, Maya while the males can try their Urban Spirit. These are the only fragrances which last for long hours. I have stocked my 3rd bottle of Muse and on me, fragrance stays for good 12 hours.
Edit: I have also tried their wardrobe L London perfume for women, Breakout by NUON and I recommend these two also. In the men section you can try out Shibori, Indigo and Sports, can't say much about their staying power but these are really nice.
3. Lipsticks :
Don't pick their Pure Passion collection, it doesn't stay and keeps on smudging if you really want to pick a lipstick then go for Dynamite. This collection is really good with good lasting power. Opt for Dynamite collection for Nailpaints and lipsticks.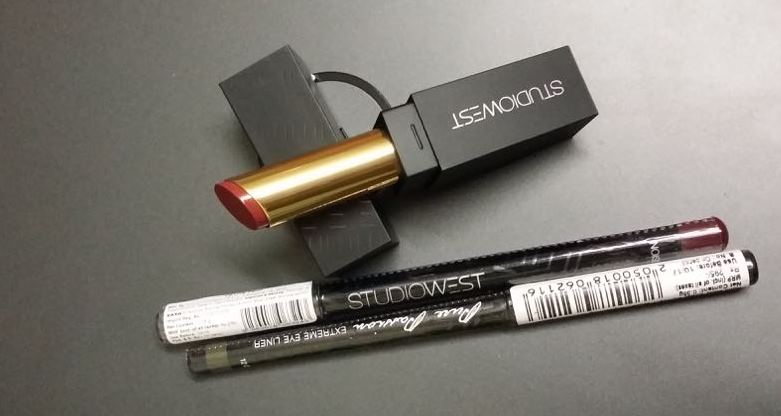 4. Foundation :
Their foundations are really suitable for Indian skin tone, so you can pick from here only if you don't find anything of your skin tone in Maybelline.
5. Eye Make-up:
You can opt for eye shadow palette and colored eye liners, they have really cool colors. Other than this do not go for mascara it doesn't really do much to your eye lashes.
My take – you can go for fragrances (mainly EDP), bath and body products only.